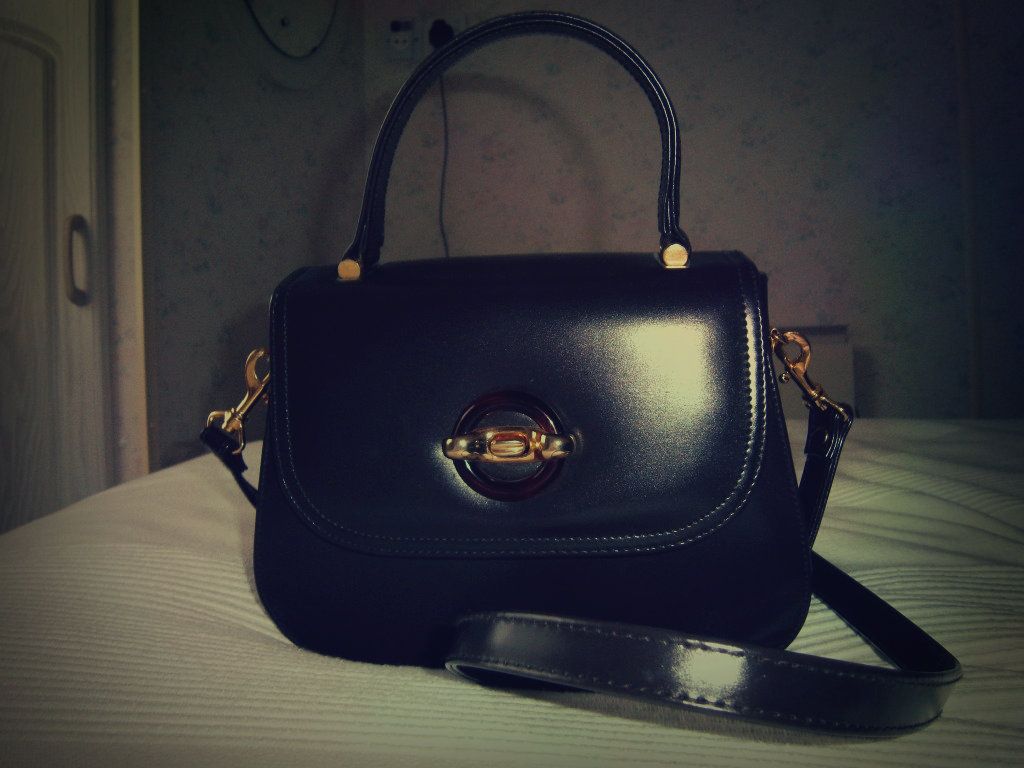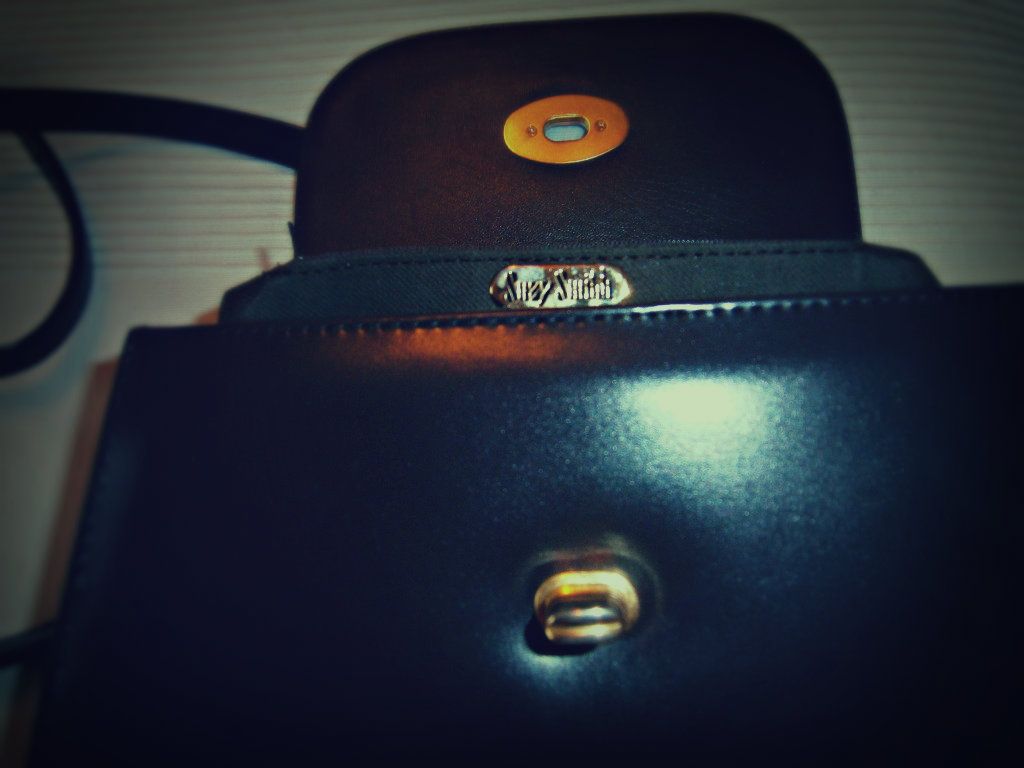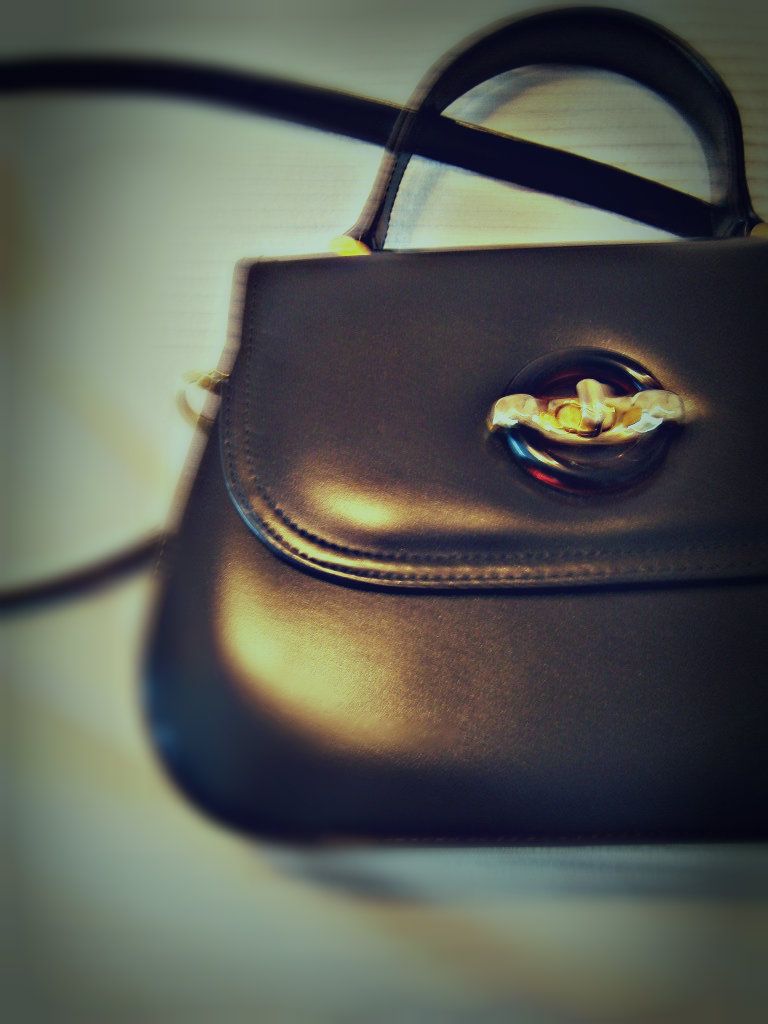 As a thank you to all my lovely new followers who've helped me reach the big 5-0 (as a new blogger, 50 people who actually want to read my little ramblings and look at my outfit posts is a really big achievement!)
So I thought I'd find something pretty special as a prize for this giveaway and as luck would have it, I stumbled across this little gem in a vintage shop. This is a vintage mint condition Suzy Smith handbag which, for those of you who are bag-aholics like me, will know is quite a posh make!
The lovely little bag has a mock tortoise-shell and gold clasp, along with an inside pocket, a handle and longer strap too, so it can be worn across the body as well as being carried in your paws.
I'm quite sad to part with it really, but as it's a new find (I've not used it!) I thought it was a lovely little gift for a lucky follower.
I've gone with the flow and created a rafflecopter giveaway, just because it's the fairest way to do these things! The giveaway's running for around a week, but make sure to pop your name & twitter/ email address on a comment on this post so that I can contact you if you're the lucky winner!
Any q's find me on twitter (@HeidiNagaitis) or post below!
Unfortunately, as this is my first giveaway, it's only open to my U.K followers! Sorry all you lovely internationals, but I'm keeping it simple this time, but when I'm a little more confident, I'll host some giveaways for you guys too!
Thanks & Good luck!
a Rafflecopter giveaway