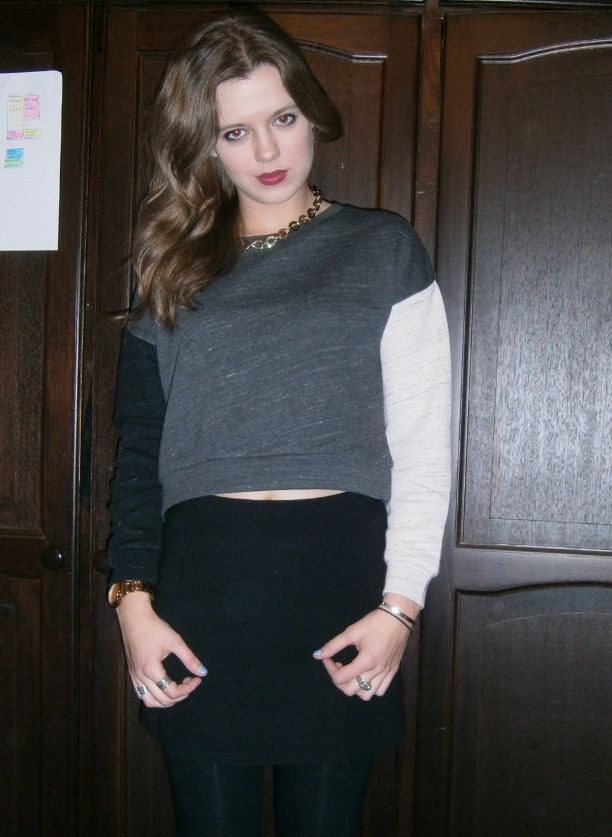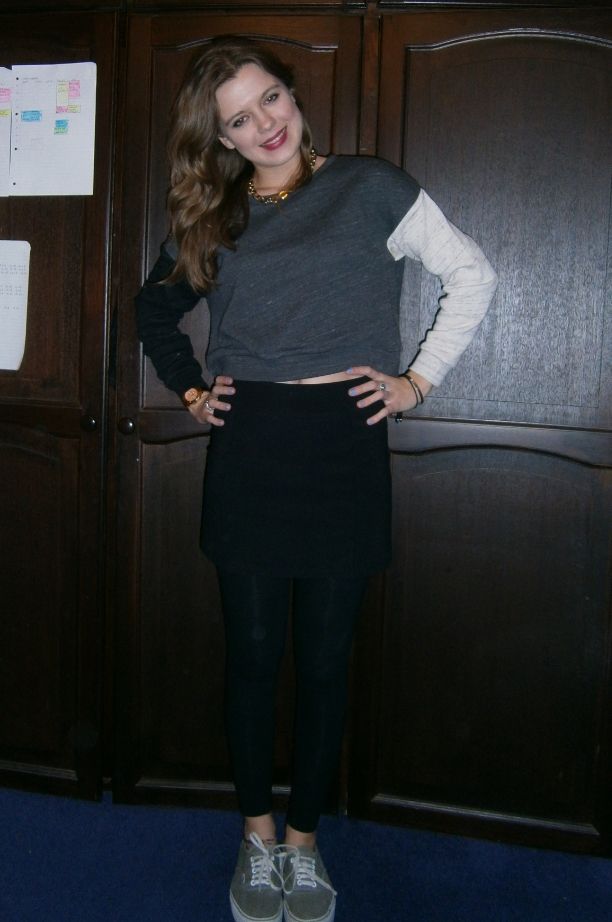 Yeah, I know it's been a while, I'm so sorry for leaving you all for such a long time. I've had some personal stuff going on which has all been sorted out now, but really didn't put me in the mood for blogging. However, this gorgeous slouchy sweat was sent to me by the fabulous
Be Boutique
I could resist letting you lovelies see how amazing it is.
I'm loving monochrome this season and, as many of you know, I do tend to live in greys and blacks (depressing I know!) but this piece adds a little quirk to my wardrobe and is such an easy-to-wear piece that I'll be wearing for as much of Spring as possible!
The jumper, made by fabulous brand Cheap Monday, is such good quality and reminds me of nineties grunge wear which has been ALLLL over the catwalks for this season.
Hope you're all enjoying March, I'm looking forwards to Easter when my best friend and I are hopping off to Edinburgh for a romantic weekend away! Don't worry, I promise to document my travels!
Lotsa' love